Mexican, Caribbean and South American Surgeons
03/29/2014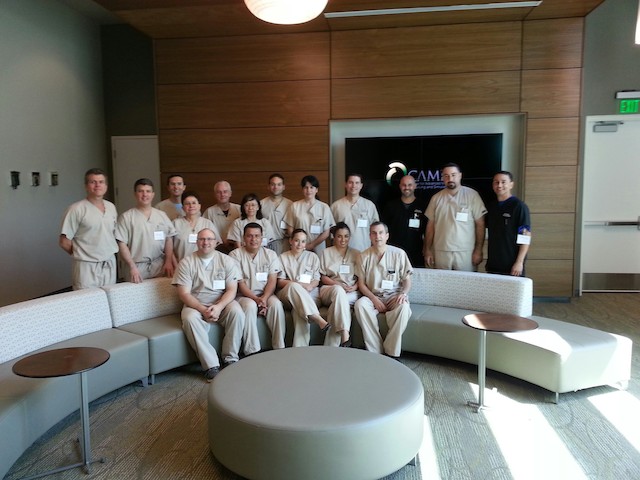 March was a great month for teaching. Roger Goldberg, MD (right of me), Stuart Hart, MD (not pictured) and I enjoyed the company of some great surgeons from Mexico and the Caribbean. We were privileged to be able to teach this knowledgeable group of surgeons. Everyone learned a lot from each other. The surgeons all stated that they enjoyed the lectures and cadaver labs immensely.  I also got to brush up on my Spanish.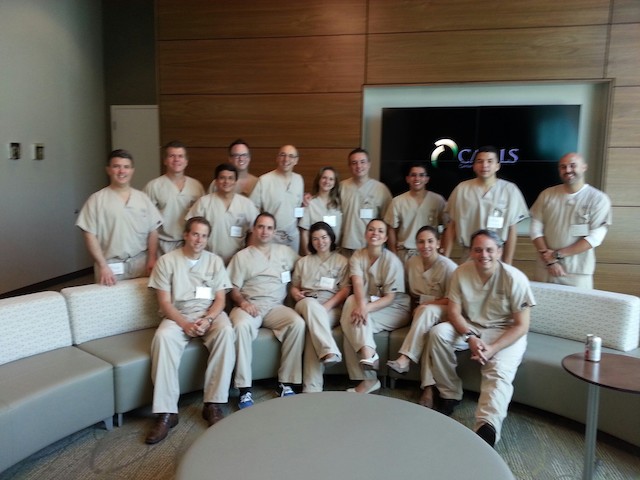 The next day, Roger Goldberg, MD (left of me) and I, along with Ricardo Gonzalez, MD (right of me) had the opportunity to teach another great group of surgeons from South America. The CAMLS Center in Tampa was the site of our lecture and cadaver lab, and we were able to delve into the nuances of prolapsed surgery with this advanced group of physicians. My Spanish got a little better?! It was great getting to know everyone.
Call 239-449-7979 or Contact Us today!
It's time to start living your life to the fullest. Regain control of your life.