Pamela Kurth, RNFA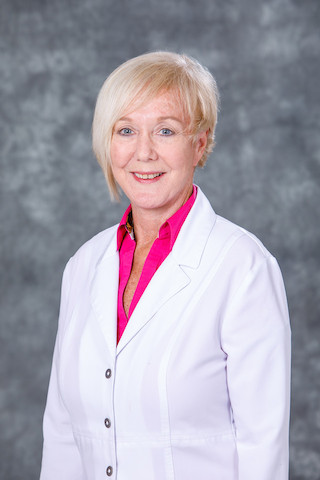 Pamela Kurth is a certified registered Nurse First Assistant who has been in independent practice since 1995. Specializing in Gynecology, she has expanded her role as a surgical first assistant to include cutting-edge procedures such as robotic surgery, laparoendoscopic single site surgery, complex reconstructive surgeries and other laparoscopic procedures unique to the urogynecology specialty. A past member of the board of directors for the Association of Operating Room Nurses, local chapter, she currently serves as chairperson on various committees.
Her experiences are second to none. She assists Dr. Gauta in most of the outpatient surgeries performed on our patients at the hospital and the Surgery Center of Naples.
Call 239-449-7979 or Contact Us today!
It's time to start living your life to the fullest. Regain control of your life.