Jennifer Morgan, LPN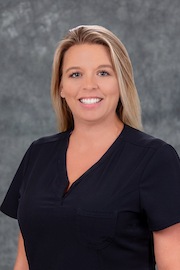 Jennifer Morgan is a Licensed Practical Nurse who is responsible for coordinating and monitoring all of our research projects. We are currently involved in studies with Axonics, an American sacral nerve modulation company that manufactures medical products for incontinence. Jennifer also uses her talents to bring patients back into the office, performs complex urodynamic testing, and all other nursing tasks in the office. She is originally from Indiana and is also a mother of two children.
Call 239-449-7979 or Contact Us today!
It's time to start living your life to the fullest. Regain control of your life.