Kim Morris - Medical Assistant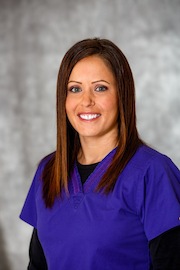 Kim studied anesthesia technology at Milwaukee Area Technical College in Wisconsin with clinical rotations from 2001-2004. She has been working in healthcare since 2001 with a background in dermatology and family medicine. She joined the Florida Bladder Institute in the fall of 2014.
Call 239-449-7979 or Contact Us today!
It's time to start living your life to the fullest. Regain control of your life.