Donna McMahon - Ultrasound Technician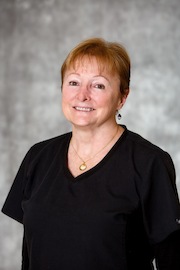 Donna McMahon, BS, RDMS moved from Southold, Long Island to Naples in 1992. She is an ARDMS certified Ultrasonographer specializing in Ob/Gyn and 3D, 4D ultrasound with 35 years of experience.
Call 239-449-7979 or Contact Us today!
It's time to start living your life to the fullest. Regain control of your life.