Donna McMahon - Ultrasound Technician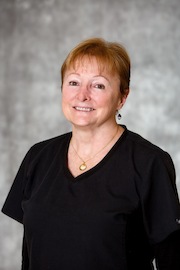 Donna McMahon, BS, RDMS moved from Southold, Long Island to Naples in 1992. She is an ARDMS certified Ultrasonographer specializing in Ob/Gyn and 3D, 4D ultrasound with over 35 years of experience. She is a vital part of the assessment of complex diseases like fecal incontinence, pelvic pain, and pelvic floor disorders. Her expertise include other highly specialized areas of the human body, including prostates, kidneys, ovarian and testicular imaging and saline-infusion sonohysterography.
Call 239-449-7979 or Contact Us today!
It's time to start living your life to the fullest. Regain control of your life.