David Lustig, MD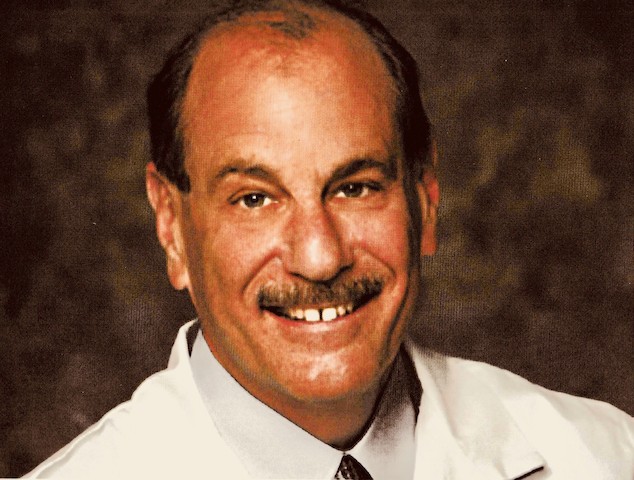 Dr. David Lustig is a board certified urologist with 35 five years of urology experience treating both women and men.  Dr. Lustig is a compassionate physician who listens to his patients and shares the medical decision making process with his patients.  He is fluent in Spanish.  Dr. Lustigs' special interests are recurrent urinary tract infections, urinary leakage, blood in the urine, urinary tract cancers, kidney stone treatment and prevention, erectile dysfunction and difficulty in urination evaluation and treatment.
Call 239-449-7979 or Contact Us today!
It's time to start living your life to the fullest. Regain control of your life.